Bookkeeping Services
Murray Cloney and Associates uses accounting cloud software packages to help our clients maintain their records online. Bookkeeping online is extremely beneficial, as it helps our client access their records at any time.
We offer our clients access to Surf Accounts, Quickbooks and Receipt bank to upload pictures or digital documents of their costs and earnings. Surf Accounts and Receipt Bank are exceptional software tools that allow you to import all your records on the cloud. Thanks to theses packages, you can keep your Invoices online, without having to print and post them to us. The bank statement will be imported automatically once you connect your bank by inputting your online banking details on Surf Accounts which will save more time as you won't have to download and print the statements for the whole year.
The packages are simple to use and extremely valuable for bookkeeping. Below you can find what the packages are used for, and the link to their website. On their website there are tutorials which will show you in depth all the functions of the software.
Surf Accounts
Creating Sales Invoices.
Creating Purchase Invoices.
Connecting bank to upload Statements Automatically.
Bank Reconciliation
Allocating Debtors and Creditors
Uploading Invoices from DEXT
Access Surf Accounts website here : https://surfaccounts.com/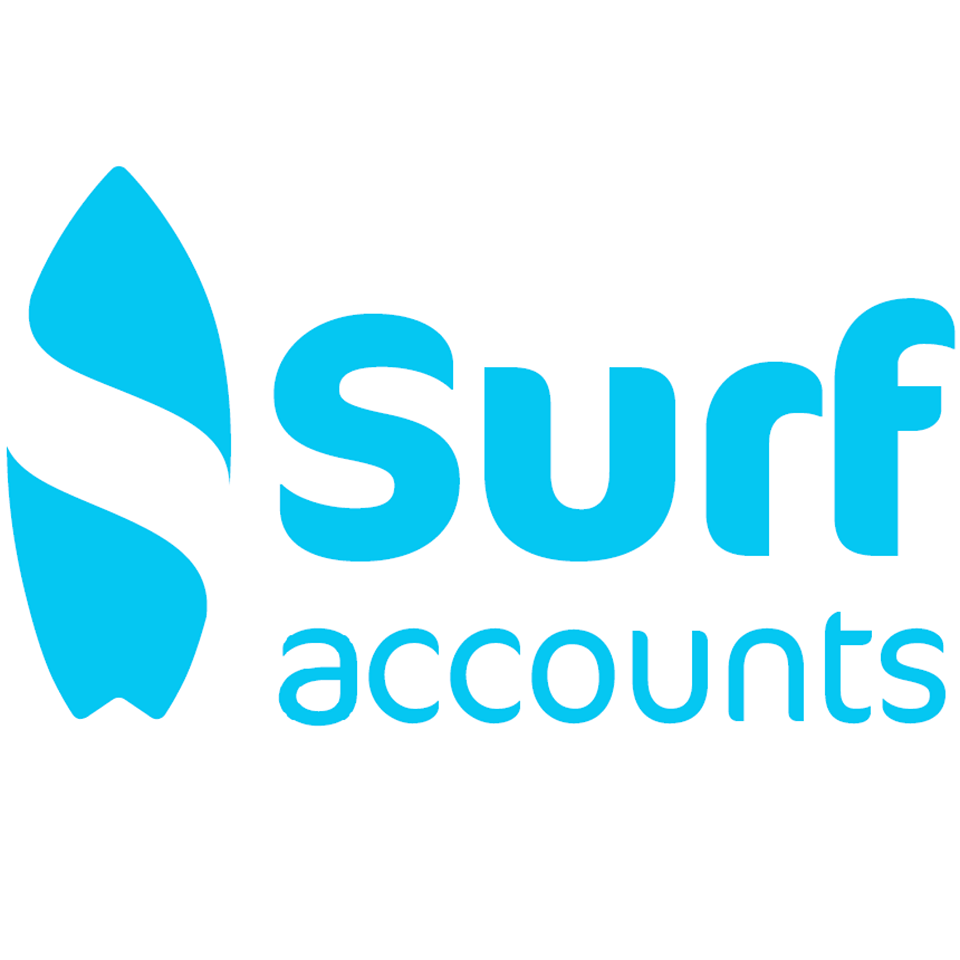 DEXT
Uploading Purchase and Sales Invoices by using your phone camera or adding digital documents.
Inserting description, date, category, supplier.
Posting the invoices on Surf Accounts.
Access DEXT website here: https://dext.com/eu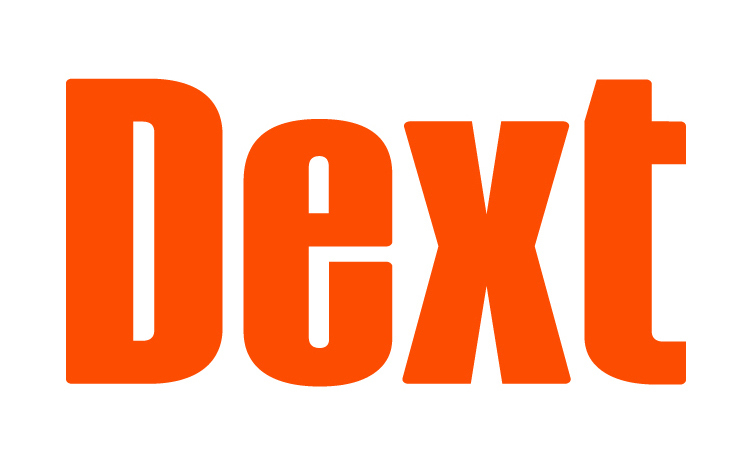 Quickbooks
Creating Sales and Purchase Invoices
Uploading Invoices from DEXT
Connecting bank to load statements
Simple bank reconciliation
Access Quickbooks website here: https://quickbooks.intuit.com/ie/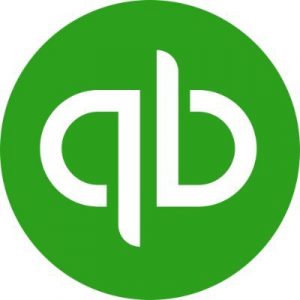 Bookkeeping Assistance
If you have difficulties with using the packages, please don't hesitate to contact us. We can arrange a zoom meeting in which we will go into more detail on the practicality of the packages.
Click the button next to this paragraph for our contact details!